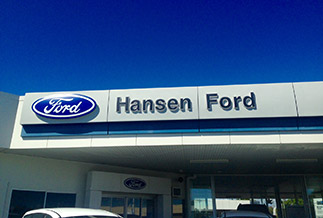 Hansen Ford – New Vehicles
279 Byrnes St
Mareeba QLD 4880
Sales: (07) 4092-9400
New Vehicles Opening Hours
Monday – Friday 8:00am-5:00pm
Saturday 8:30am-11:30am
Sunday Closed
Focus ST
Comfort meets performance in the Focus ST, designed sporty, fast, fun and functional.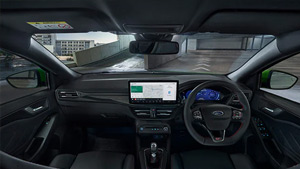 Enjoy performance seats that hold you tight around every corner. With fourteen-way power seat adjustment, including four-way adjustable lumbar support.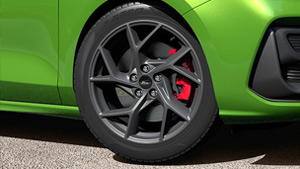 With 10-spoke 'torqued' alloy wheels, the Focus ST offers a bold design & higher level of performance aerodynamics to keep you in control.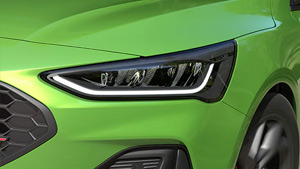 The newly designed LED headlights don't just look good, with integrated fog light functionality and a distinct light signature.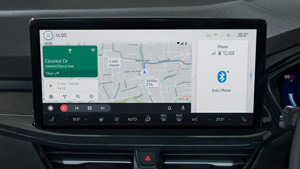 With new SYNC4 technology, the 2022 Focus ST gives you more. More space, more connectivity and a more intuitive display. The widescreen offers increased visibility.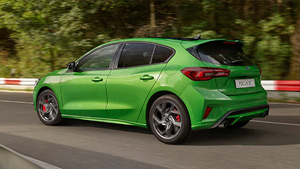 Using the FordPass App on your smartphone 1, you can locate your vehicle, lock and unlock the doors, and even start the engine remotely to heat or cool the cabin to the last known 2.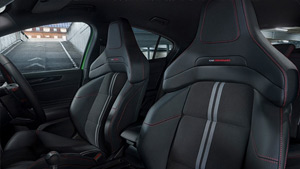 The sports-tuned suspension and performance-focused transmission – in either 6-speed manual or 7-speed auto – make the Focus ST an enthusiastic and fun drive every day.
[1] Use of FordPass is subject to the FordPass Terms and Privacy Policy and the Connected Vehicle Terms and Privacy Policy available on ford.com.au/fordpass and requires a compatible mobile device, internet access and software (including software updates from time to time). You are responsible for internet access, mobile network data and voice call services required for your use of the FordPass App on your mobile device, including associated fees. The FordPass Connect embedded modem and FordPass App can only work when connected to the telecommunications network. Ford cannot guarantee that FordPass will be in fully operating condition at all times and the FordPass App may be unavailable or particular FordPass services interrupted. Ford is not responsible for any limitations or restrictions of the telecommunications network or of your mobile device. FordPass App Appearance as at July 2020 on compatible iOS device.
[2] Vehicle Locator only available when Vehicle Location setting is on. Remote Vehicle Start and Stop on Automatic variants only. Use responsibly and only in well ventilated areas where you are aware of your vehicle's surroundings.